Serving the Dallas-Fort Worth, Austin, Houston, and San Antonio Areas.
Texas Johns stands out from other porta potty rentals because we believe in sticking to our standards and breaking the stereotypes of portable restroom rentals.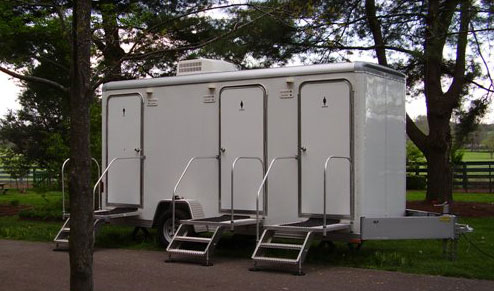 Not only do we rent units out to recreational events, but we also have luxury portable restroom trailers that would elevate any wedding or corporate event. Even the classiest events require space for guests to relieve themselves. 
Let us help you keep your guests comfortable no matter the level of luxury for the event.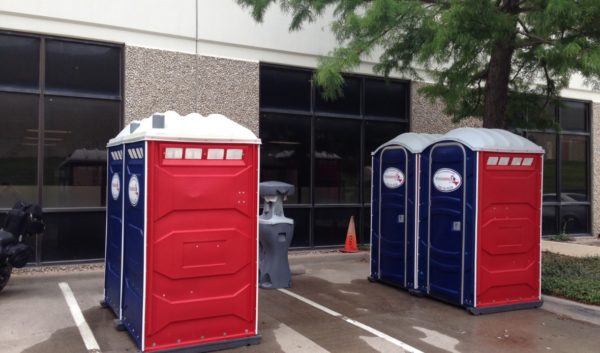 Whenever you rent from us, we guarantee that our units are always going to be clean for your event.
Our technicians make it part of their routine to clean, inspect, empty out, and erase signs of unsightly portable restroom vandalism.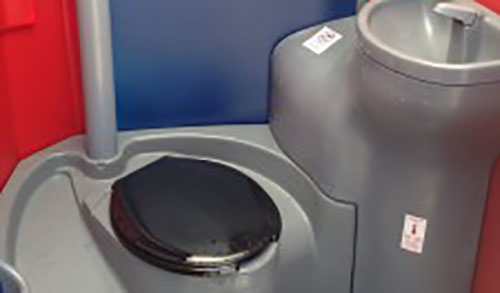 Portable restrooms from Texas Johns come equipped with the amenities that you've come to expect out of any restroom. When you rent with Texas Johns, you gain the necessary amenities like:
● Flushing Toilets
● Handwashing Stations
● Hand Sanitizer
Some of the most popular reasons we're called out for porta potty rentals include:
Concerts & Music Festivals

Largest Variety of Portable Toilets
We have a wide range of portable toilets for your events. From standard single portable toilets to multi-stall restroom trailers there is a john in our product line that will fit any need your event requires.
Our complete list of portable toilet types include:
Porta Potty rentals with hand sanitizer
Elite flushable portable toilets
Comfort suite restroom trailers
Handicap portable toilet units
We Also Serve the Construction Industry
Aside from helping to keep a good time fun, we also believe in keeping construction sites safe with our unit rentals. Without restroom facilities on-site, your construction project is unable to meet national safety standards.
When there aren't enough restrooms on-site, not only does a construction project lose money due to reduced productivity, but there is an inherent risk involved. The waiting problem due to lack of facilities means that there are now workers standing around at a live construction site. With attention focused on getting to a restroom and not on what's going on around them, your workers are at risk of serious injury.
Solve the waiting game with the help of Texas Johns, where we won't just keep your construction site safer, but we'll ensure that every restroom experience is a sanitary one.

Our Standard Construction unit is durable, easy to set up and still packed with features at an incredible value:
● Anti-slip floors
● A roomy interior
● Maximum ventilation
● Translucent panels for better lighting
If the needs of your workforce demand additional components like a sink or hand sanitizing station, our Standard Construction portable toilet rental can be customized with these additional features.
There's never been a more important time to put hand washing at the forefront of your hygienic priorities. We know that not all portable restroom rental companies give renters many options to prevent the spread of germs.
However, we rise above the rest and offer portable hand washing stations that will keep your guests comfortable.
The features of our hand washing stations include:
● A large fresh water tank for well over 200 washes
● Double sided access for more than one user at a time
● A deep sink basin to provide plenty of washing space
● A foot pump for hands-free operation to decrease spread of germs
● Fully stocked amenities with soap, water, and paper towels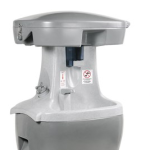 Hand Washing Stations Available for Rent